Dec 23, 2021
Happy Holidays from All of Us at Voltron Data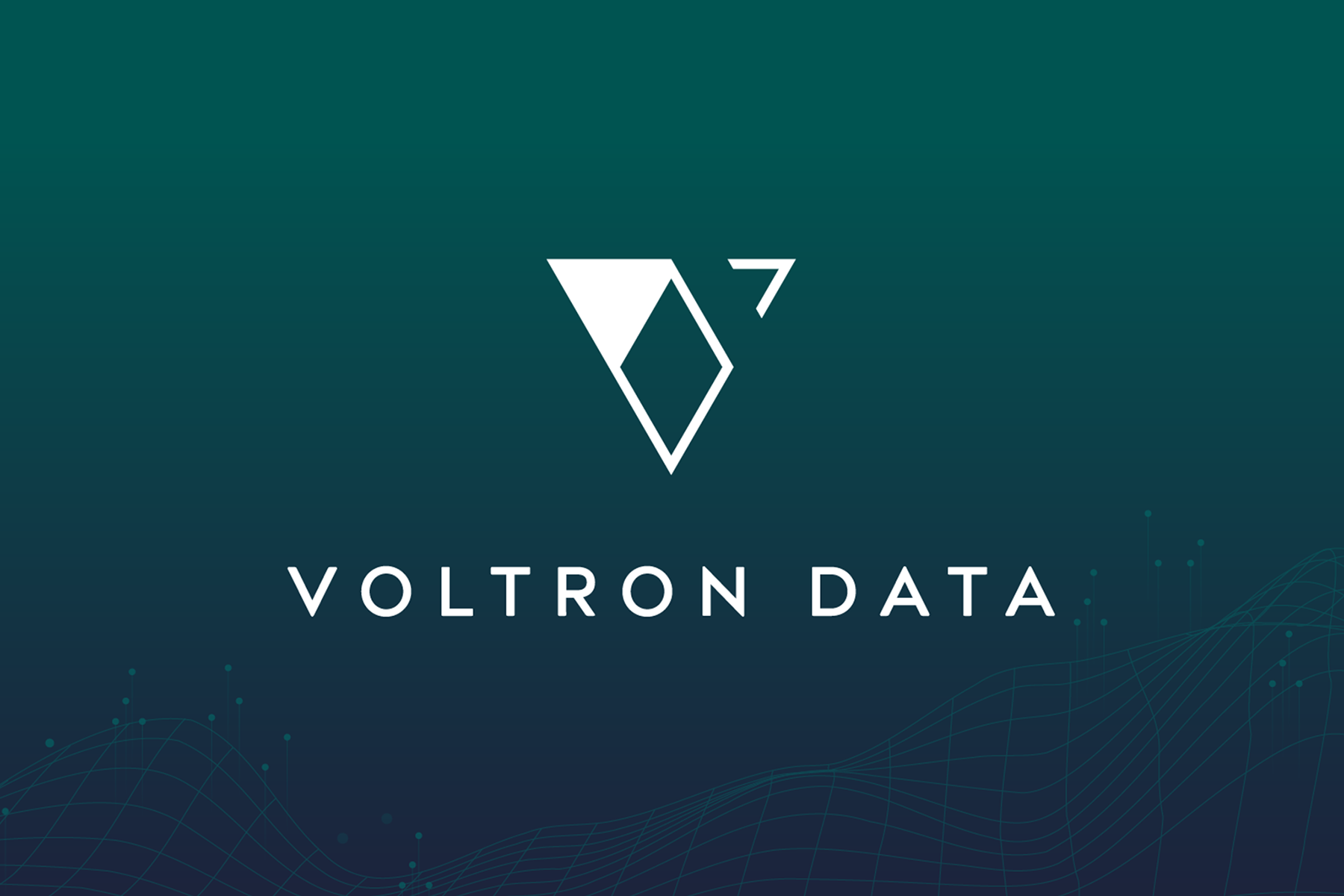 As our #twelvedaysofarrow social media celebration of the Apache Arrow developer community comes to a close, the Voltron Data team would like to extend our best wishes to everyone within the Apache Arrow Open Source community. We hope everyone has a happy and safe holiday season and new year.
Apache Arrow has become a go-to ecosystem for fast, efficient, and interoperable data analytics. The Apache Arrow developer community is growing, now with over 650 contributors, as are the number of users of the 12 Arrow language libraries. Arrow's Python library, pyarrow, was downloaded 38 million times in October 2021—an accelerating trend that we think will continue in 2022 and beyond.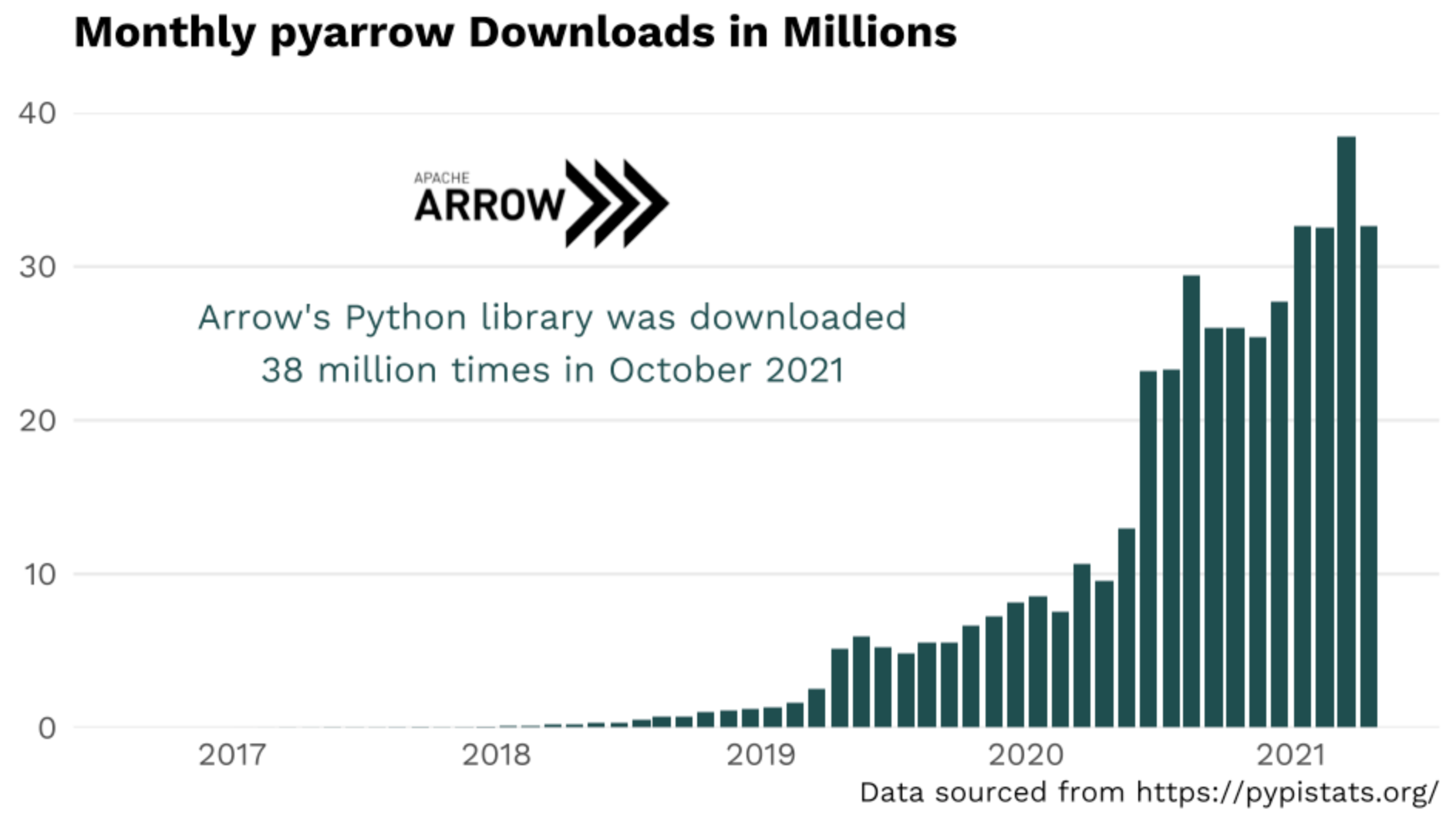 New to Apache Arrow? The Arrow Cookbook is full of C++, R and Python recipes to help you get started. Or maybe you see something that could make Arrow even better? There are many ways to contribute to the Apache Arrow open source project and all are appreciated.
Apache Arrow and collaboration with the Arrow community is critical to our mission at Voltron Data. Consider following us at @VoltronData on Twitter or subscribe to our newsletter below to follow us on our journey. And last, but not least, we are hiring! Join us and be at the forefront of an Arrow-native future 🚀