A New Way

Forward
Augment Rather

Than Replatform
Data systems need to be modular and composable because tech stacks are always evolving. Don't rip and replace, rather augment with open industry standards.
↳ Technical Resources
Access notebooks, documentation, code, and blogs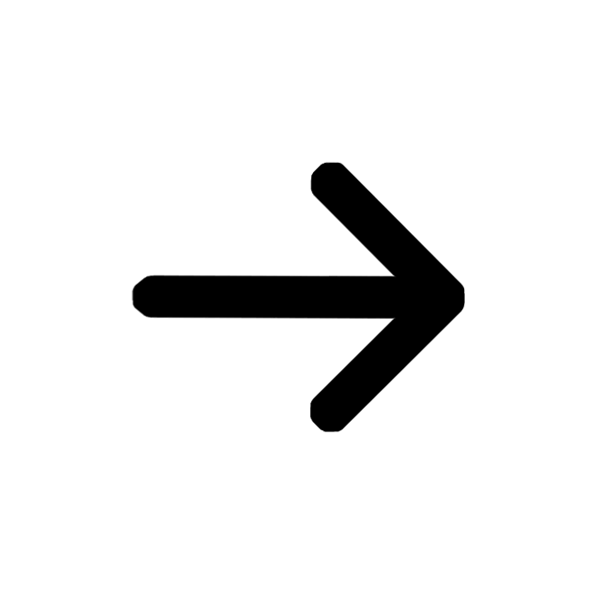 Work in Your Language

of Choice
Developers, analysts, and data scientists should be able to work in their programming language of choice and seamlessly operate on the same data inside whatever engine they choose. We make that possible.
↳ Technical Resources
Access guides, code, repos, and blogs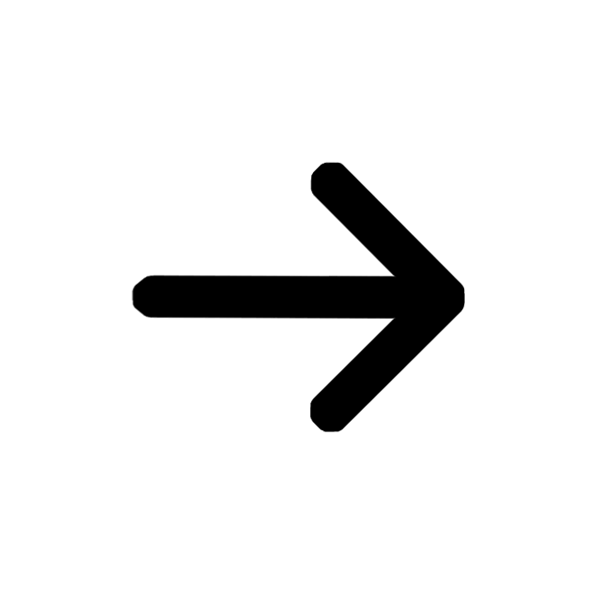 Hardware Accelerated

Analytics is Here
Accelerated computing is now accessible for analytics. Customize and compose your tech stack with hardware standards to increase performance and scale data at a reduced cost.
↳ Technical Resources
Access benchmarks, repos, research, and blogs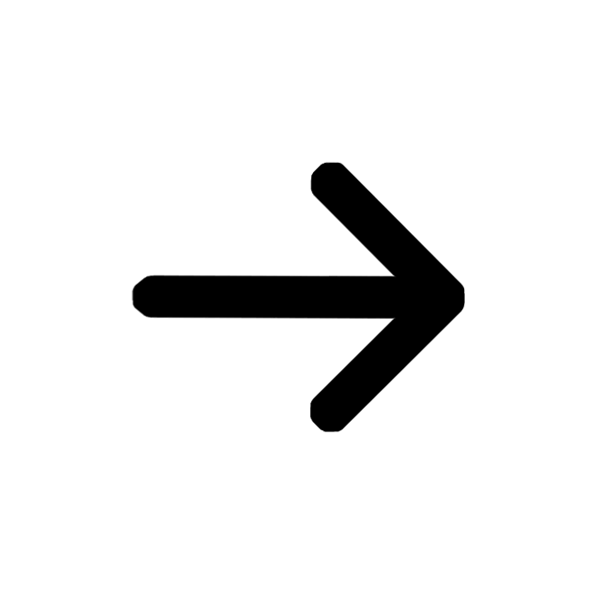 Standards are core to
modern data systems
These are the standards we build and back as critical components to data systems.
Don't just take
it from us
This is the future of database. It is too expensive / time-consuming to build a DBMS from scratch. If you want a new OLAP DBMS, start with Velox / Arrow + @VoltronData / Clickhouse / @duckdb. If you want a new OLTP DBMS, start with @PostgreSQL / @RocksDB / @WiredTigeInc
9:08 PM · May 9, 2022
32 Retweets · 8 Quotes · 150 likes · 41 Bookmarks
Source
Open-source projects like Datafusion, Polars, and Velox are making it possible to develop query engines for use cases that were previously considered 'too niche' to build for. As the industry standardizes on Arrow for in-memory data representation, the challenge of how data is shared across these new platforms is solved.
Source
I don't see much benefit in debating data mesh or semantic layer or the next silver bullet, would prefer to try to make what we've got work while revisiting some of the foundational assumptions underlying the design of data stacks
7:16 PM · Apr 4, 2023
3,686 Views
Source
What We Do
Understand our approach to designing and building data systems.
Learn More
Who We Are
Get to know our people and company.
Learn More
There is no such thing
as "Future Proof"
In a world that changes rapidly, the only way forward is a composable, modular approach to data system design.
Stay Informed