Mar 16, 2023
b.telligent Makes Intelligent Use of Ibis
Keith Britt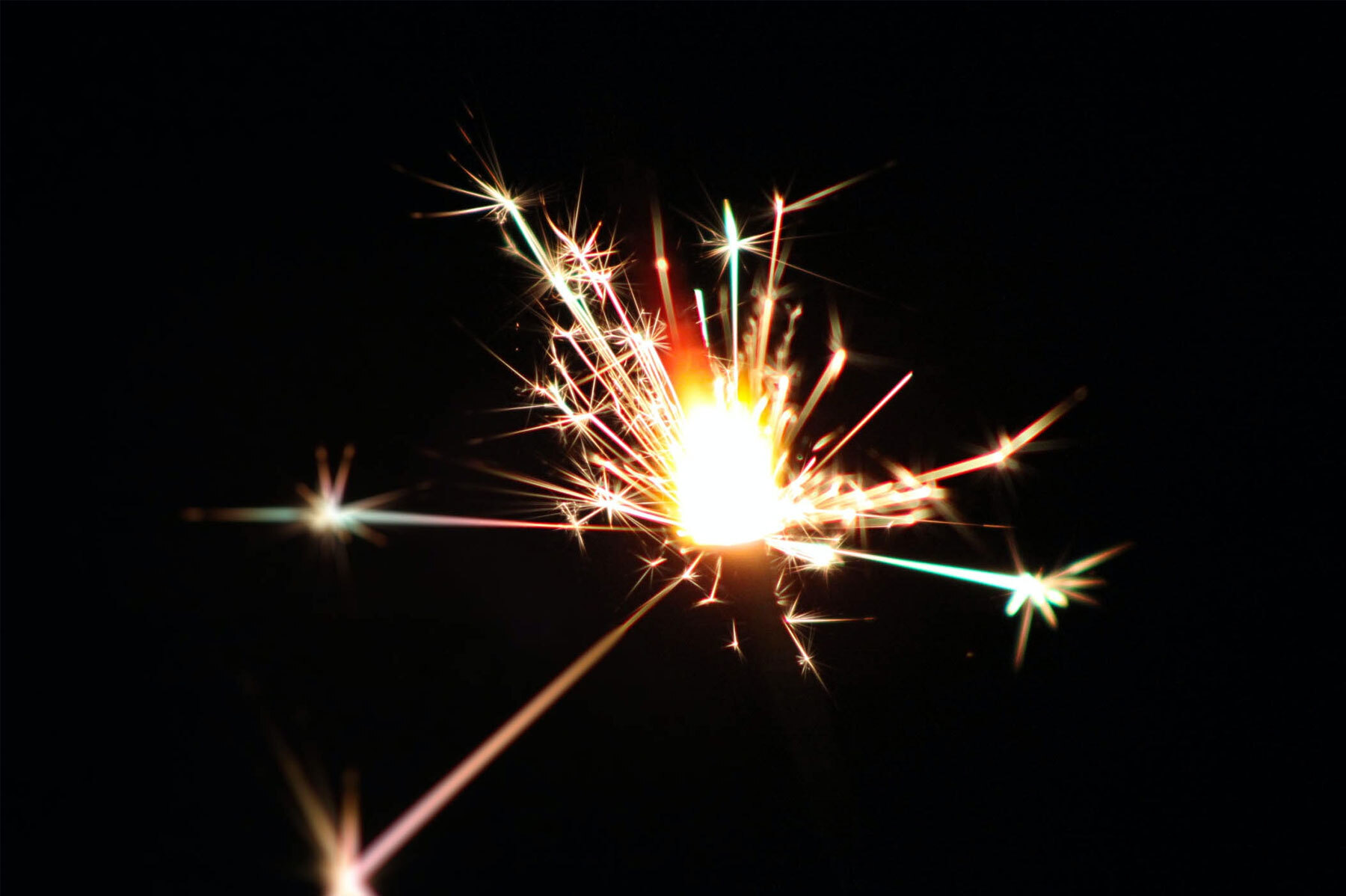 b.telligent, a German data and analytics consulting firm, strives to help its customers deliver projects faster. One of the key recommendations they suggest is to adopt Ibis if a customer is using Python in their development pipeline. To quote their blog,
"The Python Ibis library provides a fascinating solution for balancing data processing between the production and development environments, thus enabling analytics teams to achieve production faster."
They've written an easy-to-follow example using Ibis where they need to move from a development environment of Google Vertex AI to a production environment of Google BigQuery. We look forward to seeing Part II of the use case in the future.
Our very own Kae Suarez takes a deep dive into the portability of Ibis on our blog. While b.telligent's use case assumes you have your technology stack settled, Kae takes a different approach where you explore different data warehouse technologies and can take advantage of Ibis to make this incredibly easy (and cost-effective).
Voltron Data is a collection of world-leading data management and data optimization specialists who have come together to help organizations take full advantage of open source technologies like Ibis, Arrow, and others. If you're interested in learning more about our work and seeing if there are ways we can help, contact us.
Photo by Viktoria